Mrs. Barbara Gifford, MLIS
Library Media Technician
Open Monday through Friday
Email Address: bgifford@fremont.k12.ca.us
Phone 510-713-0141 ext. 53104
Please call before or after school hours.
---
The Alameda County Library Bookmobile parks near the softball field in Fischer Park behind the school.
The Bookmobile now is scheduled to come every Monday to Forest Park!
5:15pm to 6:45 pm
Bookmobile Phone: 510-745-1477
Thank you for visiting the Forest Park Library website!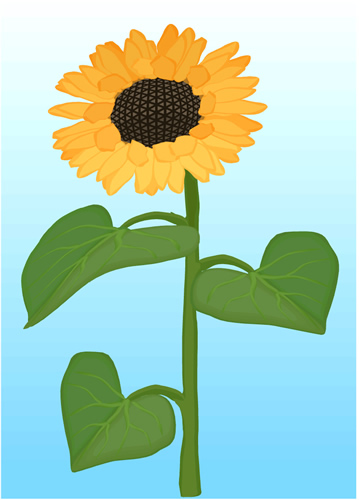 Quick Links
Encyclopedia Britannica Online