January, 2017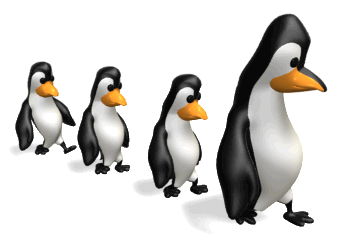 Welcome back to school. I hope you and your family had a wonderful winter break. I'm looking forward to our new library schedule, which will allow all classes to visit the library weekly.
With the start of the new year, we will begin reading the California Young Reader Medal Nominee picture books. I think you'll enjoy the selection – good luck choosing your favorite book. Voting needs to be complete by April 1st and the winners are announced in May. If you'd like to know more about the program, go to www.californiayoungreadermedal.org.
In March, we will celebrate Read Across America Day (Dr. Seuss's Birthday) with a special author visit. Mitali Perkins, author of Tiger Boy will be visiting our school for a special assembly.
Happy Reading,
Mrs. Steinberg
rsteinberg@fremont.k12.ca.us